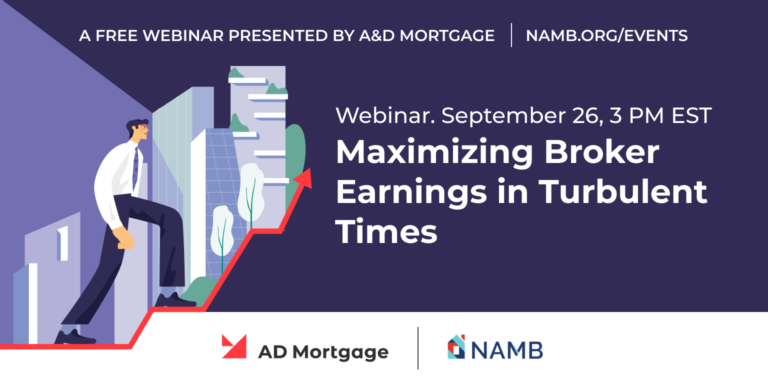 Join industry leaders Max Slyusarchuk, CEO, and Michael Pearson, SVP Business Development, in this dynamic webinar which asks, "How can brokers earn more in turbulent times?" Gain invaluable insights into thriving amidst market uncertainties & growing your broker business.
Agenda:
Market Mastery: Decode the ever-changing market landscape and uncover hidden prospects.
Unlocking Non-QM Potential: Harness the power of Non-QM loans to unlock new business avenues.
Swift Closings, Satisfied Clients: Streamline loan closures without compromising quality, boosting customer satisfaction.
A&D's Solution Showcase: Explore A&D Mortgage's array of Non-QM programs tailored to diverse client needs.
Immediate Impact: Take away three concrete steps to initiate positive change in your business right away.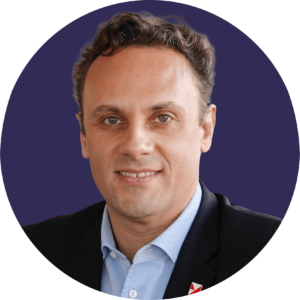 About Max Slyusarchuk: Max Slyusarchuk is co-founder of Imperial Fund and a founder and CEO of A&D Mortgage with over 20 years of mortgage and banking industry experience. Mr. Slyusarchuk is also a shareholder and Vice Chairman of the Board of Home Federal Bank of Hollywood. Mr. Slyusarchuk is responsible for the day-to-day activities, strategic planning, business development, and building relationships with key partners. Mr. Slyusarchuk has successfully launched and raised capital for multiple projects across a wide spectrum of industries, including financial and construction segments. He has experience in both private equity investments and portfolio management for institutional and private sector clients in Eastern Europe and the U.S. Mr. Slyusarchuk holds a BS in Economics from MIM University.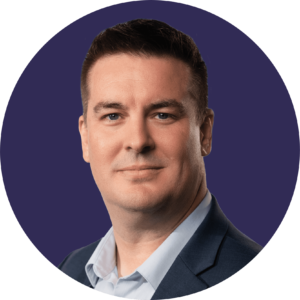 About Mike Pearson: Mike Pearson is the SVP of Business Development at A&D Mortgage. With over 20 years of experience in wholesale and correspondent lending, Mike has a wealth of knowledge and expertise in the mortgage industry. In addition to his professional accomplishments, he is also a proud chapter president of FAMP Broward Gold Coast Chapter and has been recognized as Broker of the Year.